Guaranteed Finance on all of our courses! Book a call now.
Book the call that will change your life now! It only takes 30 seconds
Step 1: Pick the date and time that best suits you.
Step 2: Enter your details and click confirm.
Step 3: We'll call you at your chosen date and time to see if you qualify.
Want to speak sooner? Call us on 0203 982 7573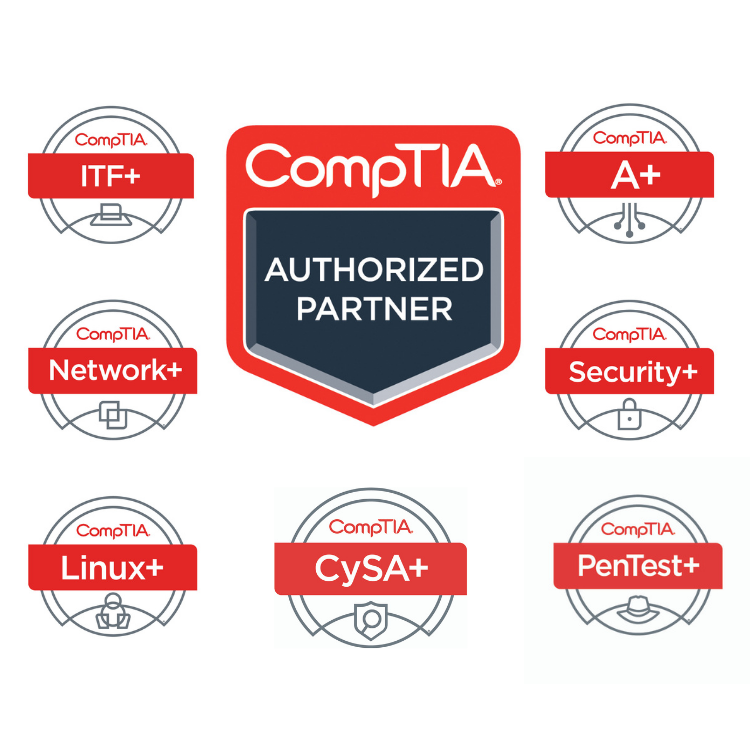 The IT Career Swap Process
Step 1: Consultation
Unsure what course is right for you? We will walk you through what the options are and how you can benefit by starting it.
The consultation is free of charge and we will find the perfect course for your needs. 
If you'd like to book this consultation call now, please just click here:
Step 2 : Online Studying
All courses are delivered online, meaning you will be able to access the materials at any time, 24/7 for the one year that your course is active. This package will build you through the fundamentals of SOC Analytics including CertNexus CyberSec First Responder & (CySA+) and then delving deeper into what it means to be a SOC Analyst with Threat Intelligence & Advanced Intrusion Detection.
Step 3: Practical Placement – LiveLabs
Once you have completed your online training modules its time to get some hands on experience.
Live-Lab is real computer equipment networked together and conveniently accessible over the internet.
Our hosted platforms are configured to imitate real world configurations by providing sufficient hardware not only to carry out tasks, but also test the impact of those changes
Step 4: Exams
You will get a choice of up to 4 exams to complete and become globally certified in, with the guidance of your mentor you'll be best prepared for your new role in SOC Analytics. Even more so, with our certification guarantee.
Step 5: C
ertification Guarantee
Our certification guarantee is a great feature for those looking to achieve their official CompTIA and/or other industry recognised certificates. With our platform, you can retake your exams as many times as it takes to get certified. This means that you don't have to worry about the cost or time associated with retaking exams, allowing you to focus on learning and mastering the material. Our certification guarantee is a great way to ensure that you have the best chance of passing and getting certified.
Which of these courses would be the best starting point for my studies?
We recommend starting your studies with the CompTIA A+ course, as it will provide you with the basic knowledge that is essential when starting an IT career.
What is a Live Lab?
A Live Lab consists of computer equipment that you are able to access and manipulate through your browser. You will have the ability to work with real switches, servers and routers in order to gain valuable practical experience.
Do you offer finance?
Yes and at 0%, all you do is choose a payment plan to suit your financial needs with our easy, monthly payment options over 12 months.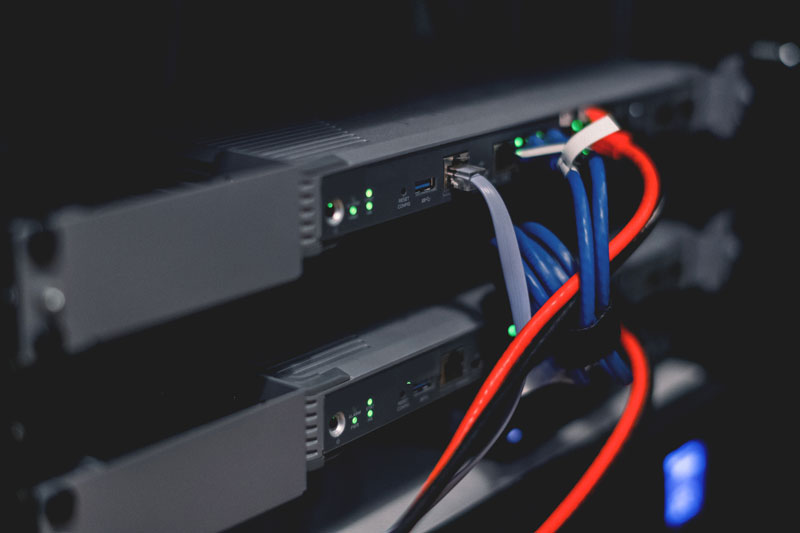 Core Learning
This package will help you to build a full understanding of many factors within cyber security:
CertNexus CyberSec First Responder
Learn a comprehensive methodology for defending the cybersecurity of organizations.
This learning path covers network defense and incident response methods, tactics, and procedures in alignment with industry frameworks such as NIST 800-61 r.2 (Computer Security Incident Handling), US-CERT's NCIRP (National Cyber Incident Response Plan), and Presidential Policy Directive (PPD) 41 on Cyber Incident Coordination Policy. It is ideal for candidates who have been tasked with the responsibility of monitoring and detecting security incidents in information systems and networks, and for executing standardized responses to such incidents. The path introduces tools, tactics, and procedures to manage cybersecurity risks, identify various types of common threats, evaluate the organization's security, collect and analyze cybersecurity intelligence and remediate and report incidents as they occur. Ready to take the CertNexus Cyber First Responder® CFR-310 exam? Save 10% by using code VXH93HF4A when purchasing their CertNexus exam voucher here. After purchasing the exam voucher, you will receive an email with info regarding how to register for and schedule your exam at a Pearson VUE testing center or virtual proctoring platform, OnVUE.
CompTIA Cybersecurity Analyst (CySA+)
Learn to use behavioral analytics to prevent, detect and combat cyber threats.
This learning path teaches you the tools and techniques used by cybersecurity analysts and prepares you for the CySA+ CS0-002 exam. Seventeen courses build on your existing security knowledge and walk you through the key concepts covered in the five CySA+ CS0-002 certification exam objectives: threat and vulnerability management, software and systems security, security operations and monitoring, incident response, and compliance and assessment. Upon completion, you'll be prepared to earn your CySA+ certification and validate your skills as a cybersecurity analyst.
Vulnerability Assessment
Learn to develop a well-structured framework for analyzing the security of a system.
What is the difference between doing a vulnerability assessment for a fitness tracker and an internet-connected pacemaker? Quite significant! Simple scanning may be sufficient in some cases, but others require a deeper look. In this path, you'll learn a variety of ways to discover vulnerabilities, classify and prioritize vulnerabilities based on real-world criticality measures, define the actual risk of the vulnerabilities, create and execute an actionable remediation plan, and document and maintain a vulnerability assessment. Finally, you'll learn some key security controls that don't target specific vulnerabilities, but enhance the overall security of your system.
Threat Modeling
Learn about threat modeling with Rapid Threat Model Prototyping (RTMP).
Threat modeling is a process to identify security weaknesses in software design and architecture. In this path, you will explore five courses, starting with a background and top-level view of threat modeling. The second course will describe three core security frameworks that can be used with threat modeling to find threats and mitigations. The third course covers the "moving parts," or elements of a threat model and their relationship with each other. The fourth course covers the basics of threat modeling, the fifth course introduces secure agile architecture concepts, and the sixth is a lab bringing it all together.
Cyber Threat Hunting
Learn repeatable, documentable cyber threat hunting methodologies.
This learning path teaches you the necessary skills to becoming a successful threat hunter. As you progress through six courses, you'll build core hunting skills such as intelligence gathering, investigation techniques and remediation methods. Upon completion, you'll have the knowledge and skills to carry out cyber threat hunting activities with an organization that will ultimately deliver proactive defenses against possible debilitating data compromise.
Incident Response
Learn the fundamentals of incident response.
This learning path starts with a high-level discussion of what happens at each phase of responding to an incident, followed by a technical deep dive into some of the more exciting parts of memory, network and host analysis and forensics. This learning path is for anyone wishing to apply learned forensics and offensive knowledge such as ethical hacking to the incident response process.
Network Traffic Analysis for Incident Response
Learn about network traffic analysis tools and techniques.
Learn about the tools and techniques used for analyzing traffic passing over the network. This learning path covers identification and analysis of benign and malicious traffic, examples and case studies of extracting intelligence from traffic data, considerations when building a network monitoring program, and techniques for collecting and analyzing traffic data.
Computer Forensics
Learn to identify, preserve, extract, analyze and report forensic evidence.
This learning path is designed to build a foundation of knowledge and skills around computer forensics. As you progress through 13 courses, you'll learn about conducting forensics on a variety of platforms and devices, including networks, file and operating systems, memory, email and browsers. Upon completion, you'll have a base of computer forensics knowledge to carry over to your job or next project — and the skills necessary to conduct an investigation into potential computer crimes.
Elective Learning
This package will help you to evolve your understanding of many factors within cyber security:
Threat Intelligence
The Threat Intelligence learning path allows you to master the concept of threat intelligence, from intelligence analysis to building a threat intelligence program.
This learning path provides an introduction to threat intelligence with theoretical, practical and hands-on fundamentals giving students a path towards professional intelligence analysis. As you progress through the courses you will learn tools and techniques used to turn information into intelligence, apply threat intelligence methodologies and learn about threat actors.
Advanced Intrusion Detection
Learn the methodology behind intrusion detection and craft detection rules and logic.
This learning path begins with an overview of intrusion detection and then dives into the data required to build various detection use cases and various open-source tools and frameworks for building and tuning your detections. Throughout the path, we will review the various aspects and frameworks that comprise intrusion detection techniques (network- and host-based) and explore real world use-cases and examples of detection methodology. At the end of this path, you will have the necessary skills to craft meaningful detections that can aid in identifying malicious activity within your organization's environment.
Cybersecurity Data Science
Learn everything you need to employ the latest tools in cybersecurity data science.
This hands-on, comprehensive skill path covers everything from the fundamentals of cybersecurity data science to the state of the art. Among many other practical lessons, you will be setting up a cybersecurity lab, constructing classifiers to detect malware, utilizing deep learning technology and even hacking security systems with the help of machine learning — all taught by an award-winning expert in the field of cybersecurity data science.
What our students are saying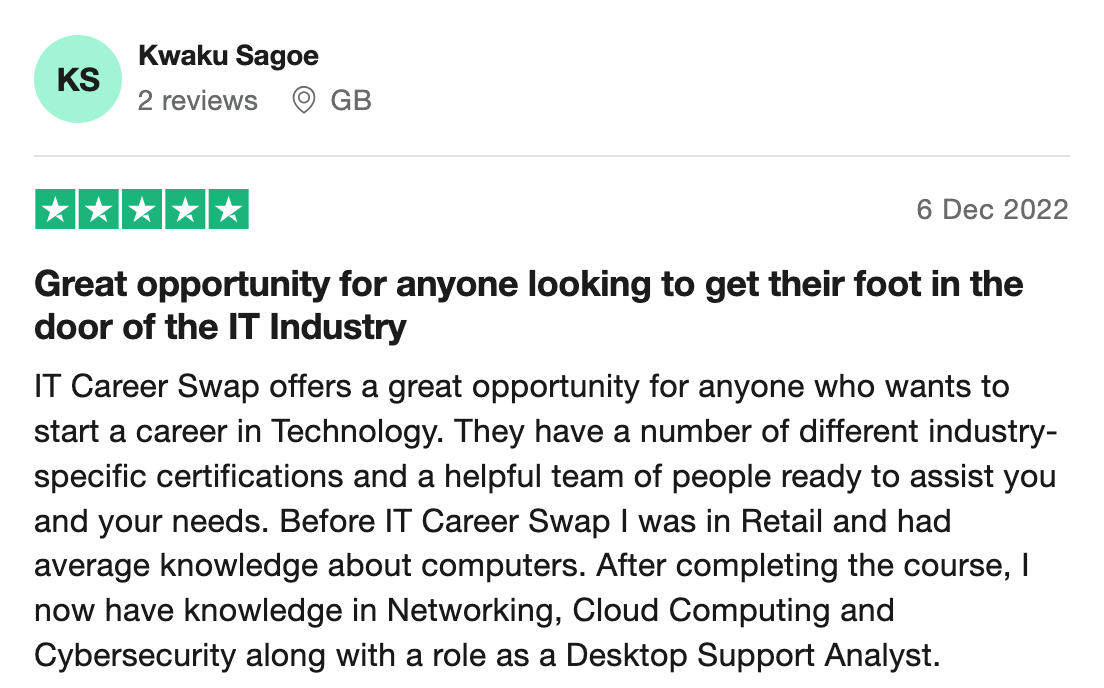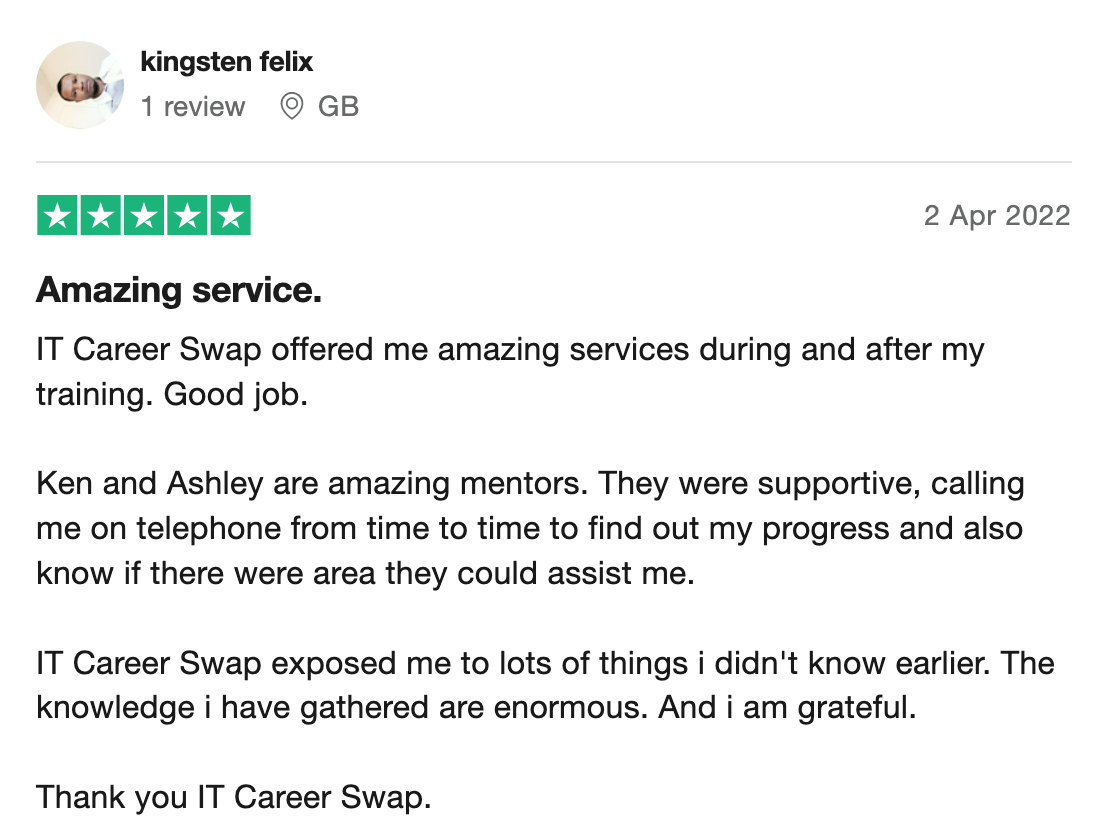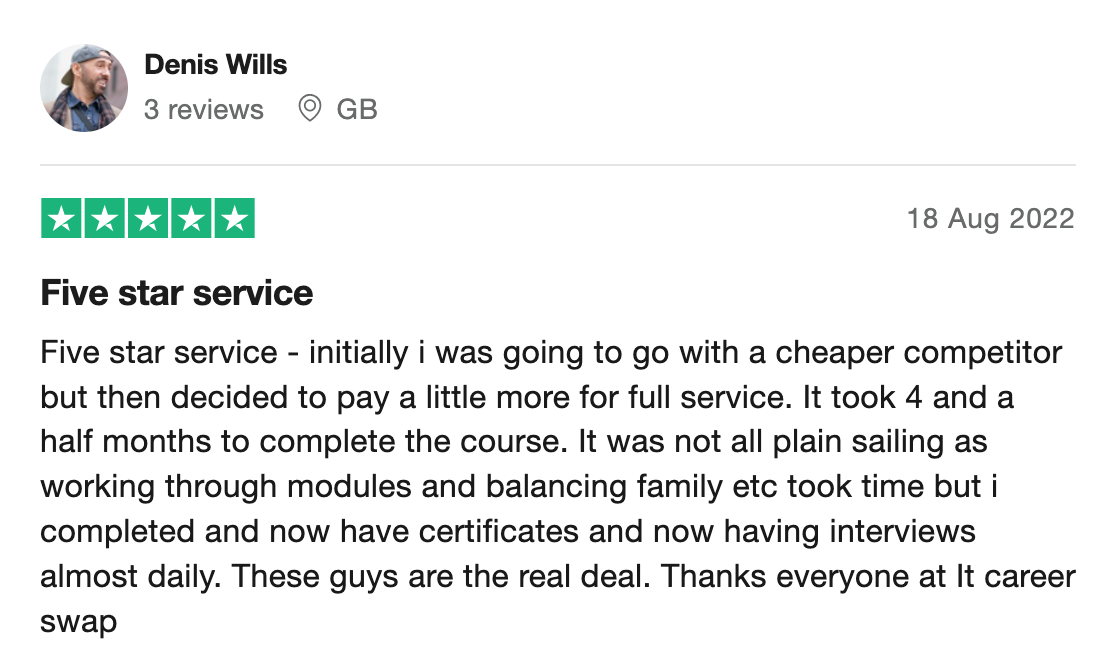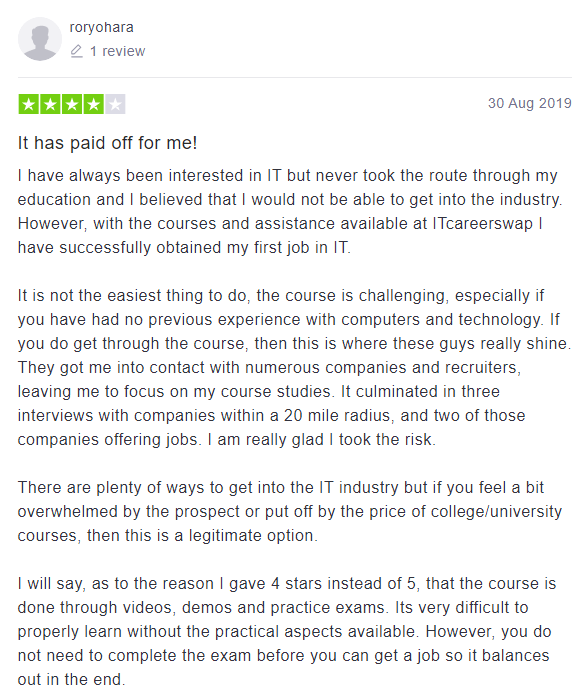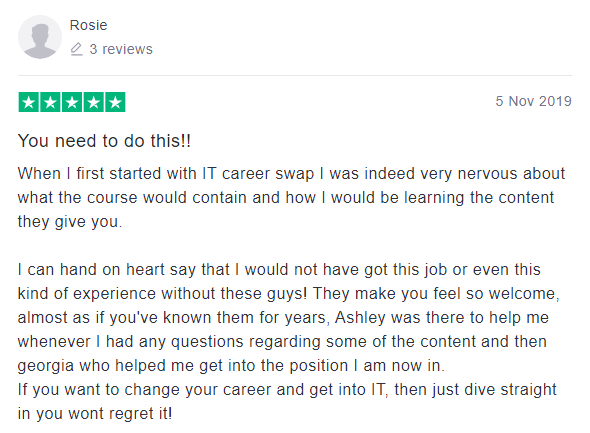 Guaranteed Finance on all of our courses! Book a call now.
Book the call that will change your life now! It only takes 30 seconds
Step 1: Pick the date and time that best suits you.
Step 2: Enter your details and click confirm.
Step 3: We'll call you at your chosen date and time to see if you qualify.
Want to speak sooner? Call us on 0203 982 7573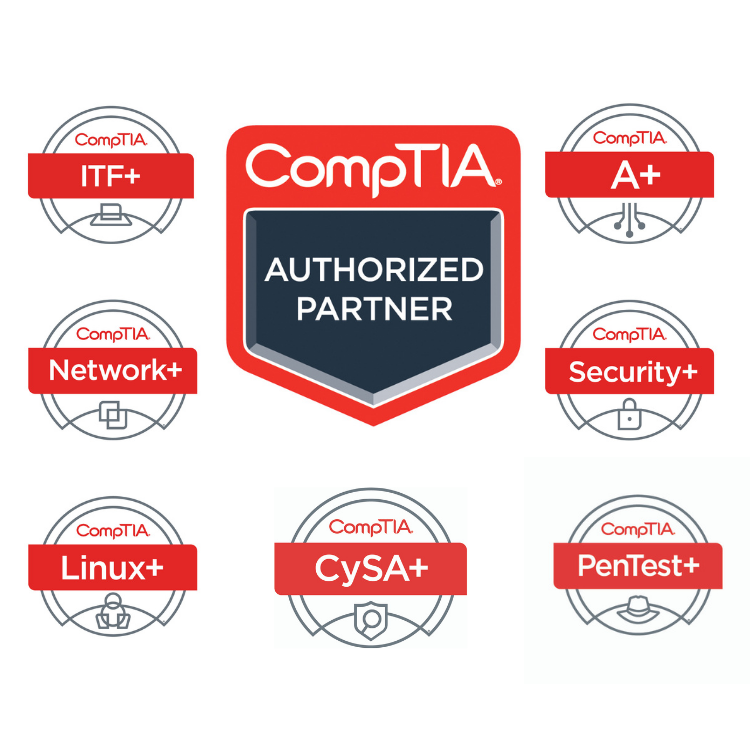 All you have to do is fill in the short form provided and we will be in touch to activate your free trial and send you your login!
The free trial lasts 48 hours so please once you have been handed your login, make sure to make the most of the system.
If you have any questions about the platform please do not hesitate to ask, we're here to help you make the most of what we provide and to ensure your time with ITCS will be a success just like many students before