Cyber Security Recruitment
Hire a Cyber Security Professional using IT Career Swap, our cyber security recruitment experts will be able to find your perfect person within a range of roles including information security, cyber security, IT security, technology risk and information risk.
Get in Touch
IT Career Swap will help you find a Cyber Security Professional
IT Career Swap has specialised in the recruitment of cyber security professionals since 2012. Our long established team has extensive experience of recruiting on a permanent and contract basis for in-house positions in commerce and FS groups, as well as consultancy and systems integration businesses, and cyber & information security vendors. We have established valuable networks of contacts across the banking and financial services, commercial, government and technology sectors.
At IT Career Swap, we provide a range of recruitment services including retained search, contract recruitment and temporary placements. As one of the most established brands in this market we have a large database of cyber security professionals and a varied client base. 
If you are currently looking to recruit cyber security professionals and would like to discuss the options available, please fill in the contact form and we will be in touch shortly.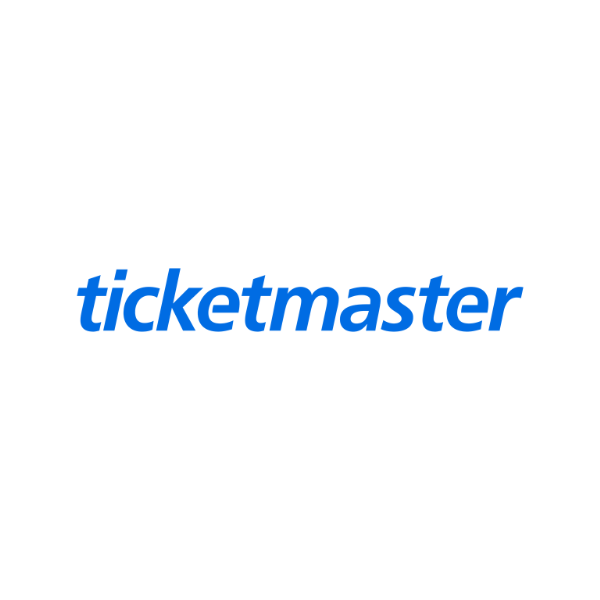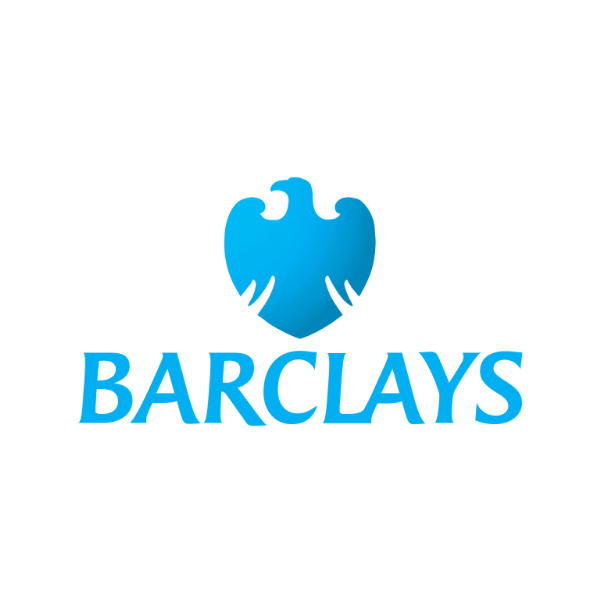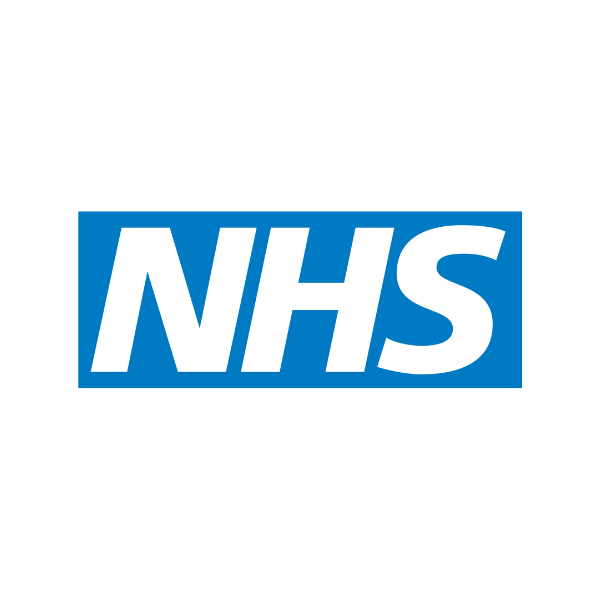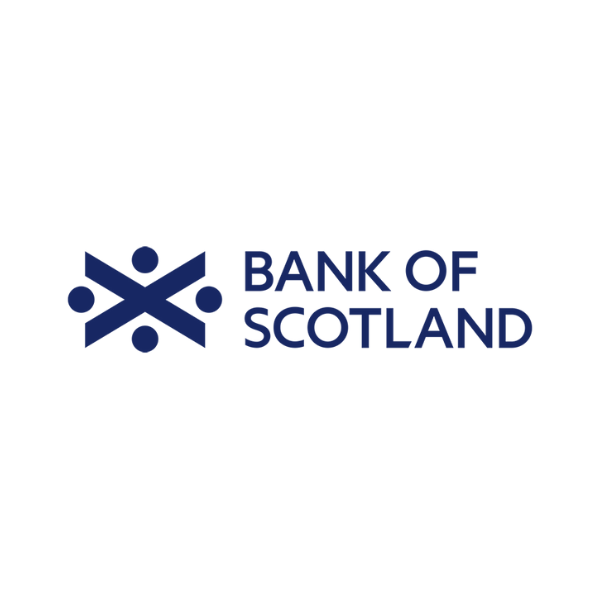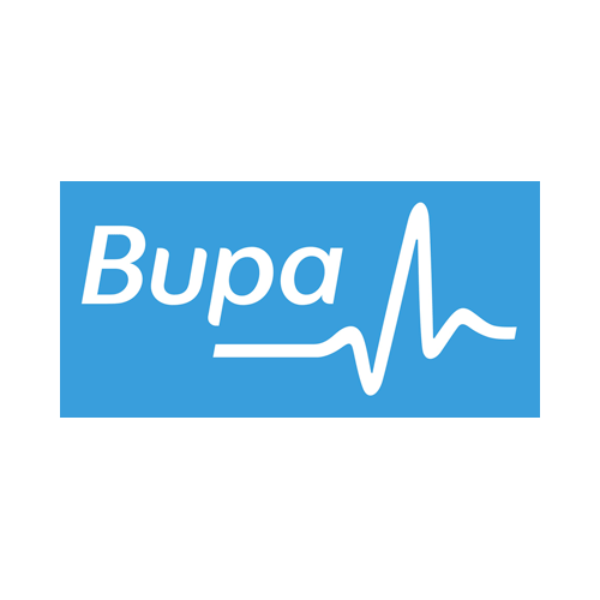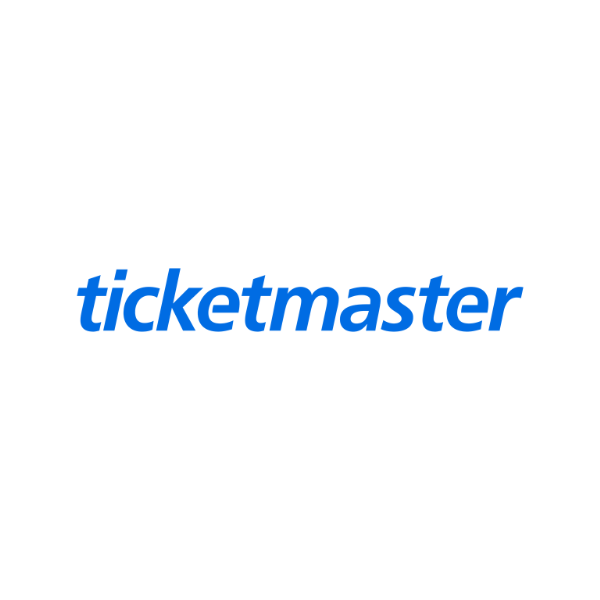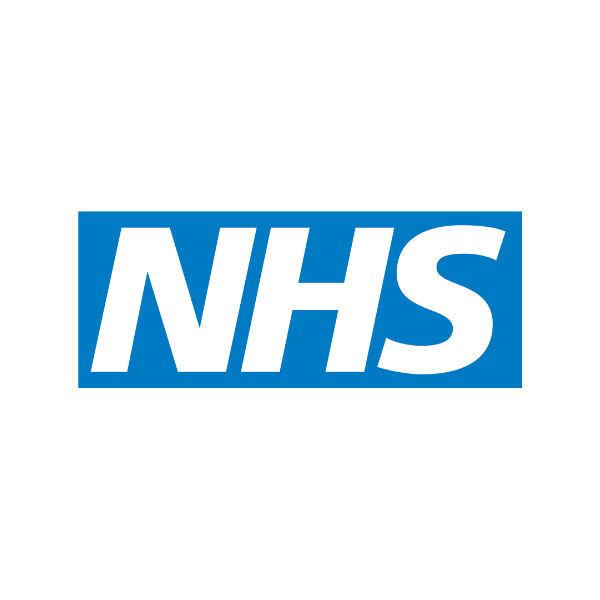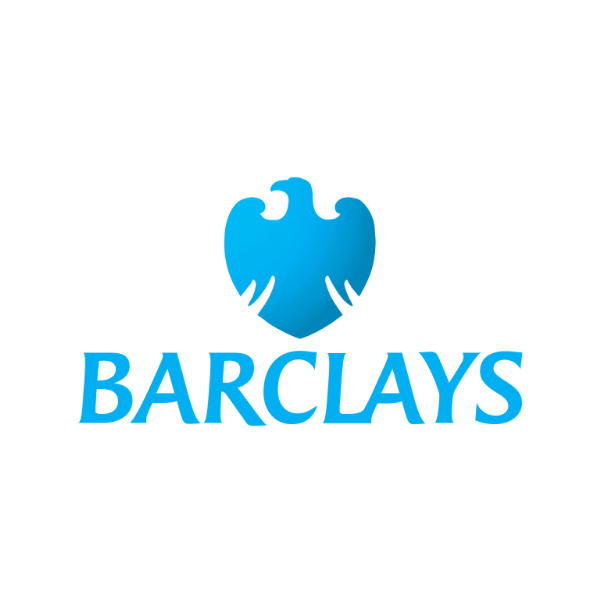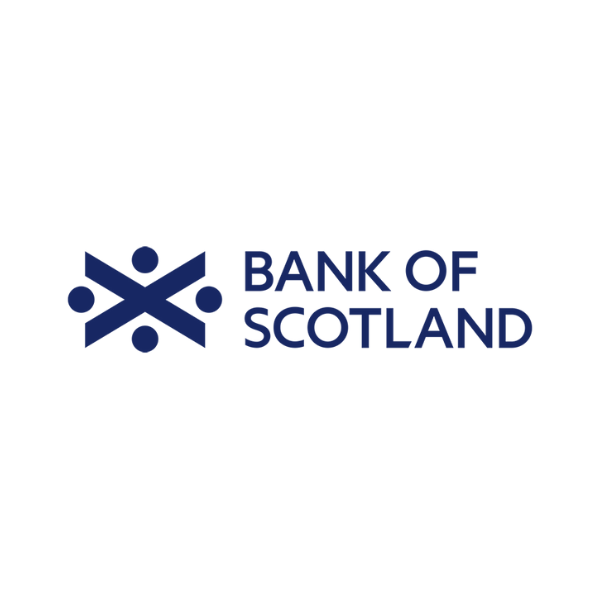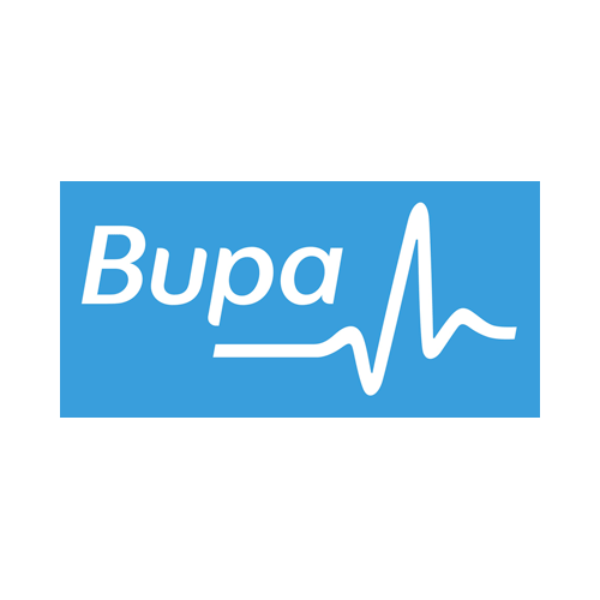 Not only have we helped place Cyber Security Professionals into little and large businesses alike such as Bupa, The NHS, GlaxoSmithKline, Bank of Scotland, Barclays, TicketMaster & many many more.
We are also a CompTIA Authorised Partner which means we provide these businesses with more junior and extremeley talented people hand picked from our prestige online college across the whole of the UK.
Our entire purpose is set around getting new and experienced Cyber Security Professionals into work, so if you need to recruit or even train up your current staff, to save on hiring, we can do it all.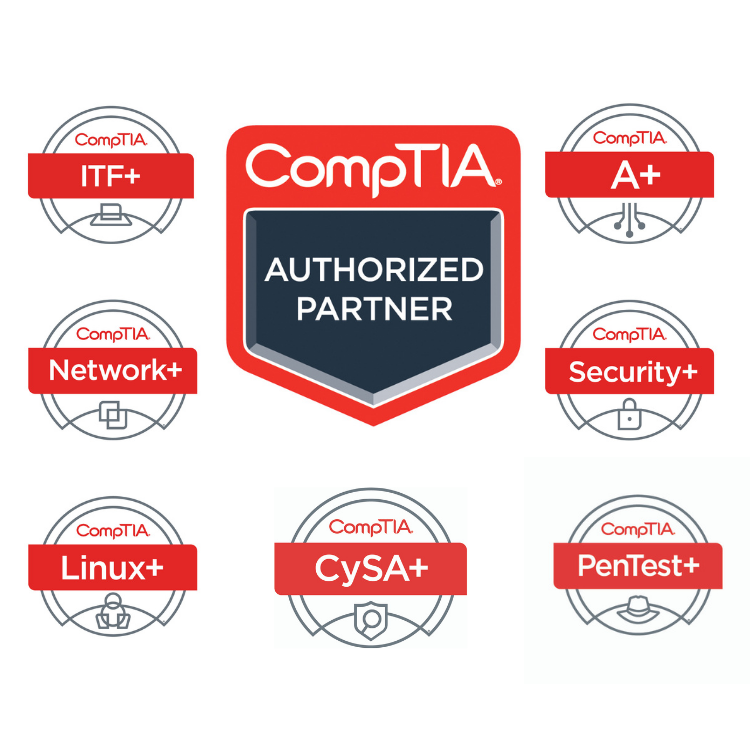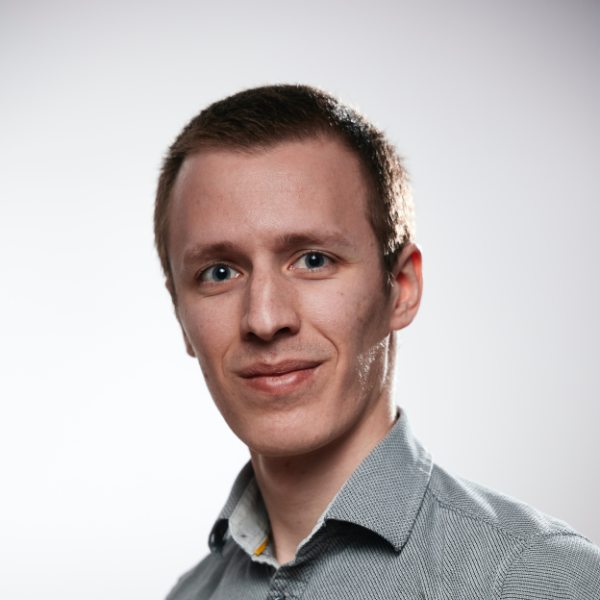 George May
Cyber Security Analyst @ Barclays
I strongly recommend you to check out IT Career Swap if you require extensive IT training. Their fantastic courses and outstanding instruction enabled me in securing a permanent IT position with one of the city's biggest companies.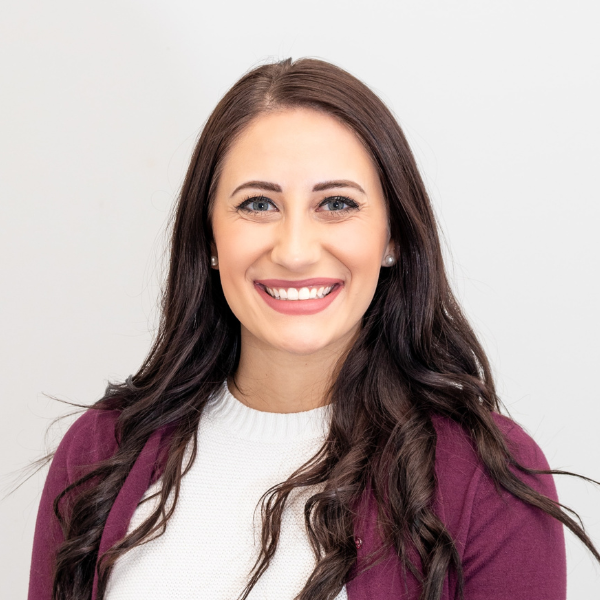 Bethany Lange
HR Director @ Bupa
IT Career Swap have helped me fill several important information security vacancies over the last couple years. We have even started training our staff using their course material, could not recommend them enough.
Download our 2022 Cyber Threat Landscape
Learn all about familiar tactics and the new extremes that businesses are facing globally and why we need to protect our Cyber Landscape now more than ever.
Fill in the short form below so we can email you your copy.